Posted by
Editor
on Dec 27th, 2010 in
news
|
0 comments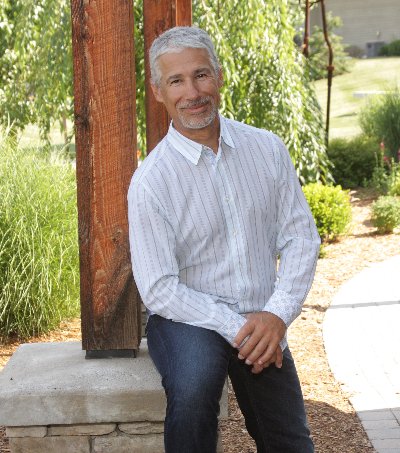 Another awesome and amazing year is nearing its end which offers us an opportunity for reflection and planning. I find focusing on what I am grateful for, to be helpful in creating a positive state of mind and well-being for myself as well as others. I am truly grateful to be blessed with another year of health and happiness. My daily work, at CNY Fertility and CNY Healing Arts, is one of the most rewarding things in my life. It is an honor to assist the many couples and individuals, that I meet each day, on their journey to fertility and creating their families. I truly enjoy my job
Let us all take a moment before 2010 comes to an end and create a gratitude list. You may be surprised at how long that list actually is and you will find that it truly puts things into perspective. We all have many, many things to be grateful for!
Now, this takes care of the reflection aspect of our end-of-year opportunities and I would like to offer you something to assist in your planning efforts. We have finalized our specials and pricing for 2011. Click here for the details.
The BIG opportunity is this: between now and January 1st, 2011 we are offering a one-time special. If you are planning on beginning an IVF cycle in the near future you may want to take advantage of the savings offered below:
Buy 2 IVF Cycles Get 3rd Free!
If you purchase our 2 IVF cycle plan for $6,000 and pay it in full, by cash or check, on or before January 1st, 2011… You will receive a 3rd IVF cycle for FREE!
That's 3 IVF cycles for $6,000 – amazing!!
Call us today for more information and to take advantage of this limited-time offer. 1.800.539.9870
And please accept my heartfelt wishes for you to have a beautiful holiday and an amazing New Year!!
Love and Blessings,
Dr. Rob Kiltz
CNY Fertility and CNY Healing Arts Staff
Leave a Reply